Facebook and the US Federal Trade Commission have agreed to a $5 billion settlement in the investigation over the social network's questionable practices in handling user data. The settlement now needs to be approved by the Justice Department, which is seen as just a procedural step with little possibility for a change in the outcome.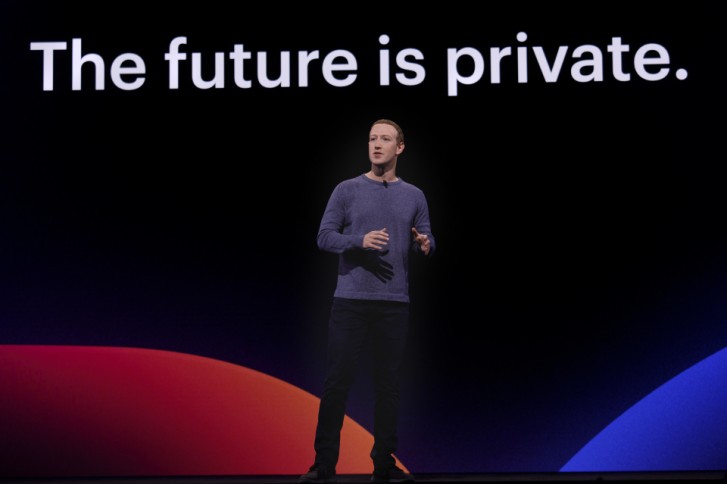 The probe was started in early 2018 after it was revealed that user data Facebook shared with analytics company Cambridge Analytica was used to influence the 2016 presidential campaign. Subsequently, other controversial practices came to light, like for example Instagram passwords being stored in plain text.
The penalty, a record-setting number in itself (the second biggest fine awarded for violating an FTC order is for $22.5 million, imposed on Google in 2012), is seen by some as a slap on the wrist and not a significant incentive to improve the company's policies in dealing with sensitive user data. Investors did appear to think that way too – the stock market reacted with an uptick in Facebook share prices to the tune of 1.8% even though the settlement is some $2 billion more than what the company had initially allocated.